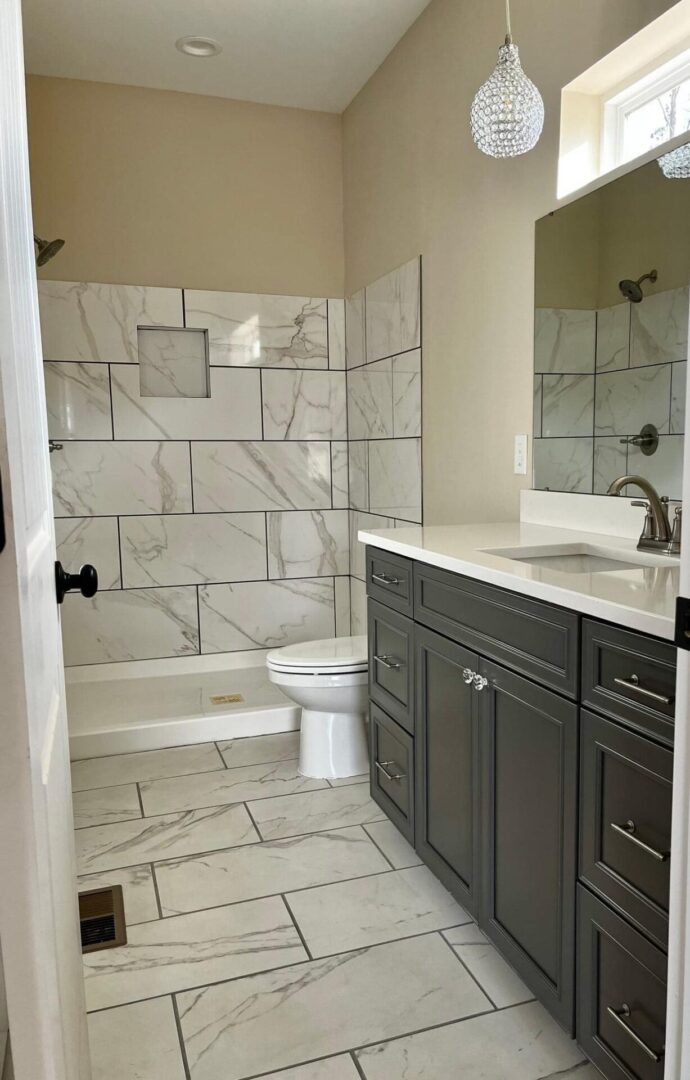 Crafting Your Perfect Space
Center Point Builders is here to help you, whether envisioning a small update to refresh your living space or embarking on a major renovation project to transform your entire home. With our extensive experience and commitment to excellence, no renovation project is beyond our capabilities. 
From fresh cabinets and countertops to full-scale flips, we have the expertise to cater to your unique needs and create a space that feels like home.
We treat every project as an opportunity to build lasting relationships with our valued customers. As a family-owned business, we extend the same care and dedication to our clients that we would to our own family. Our team takes the time to understand your requirements, preferences, and budget, ensuring that your renovation journey is smooth, enjoyable, and stress-free.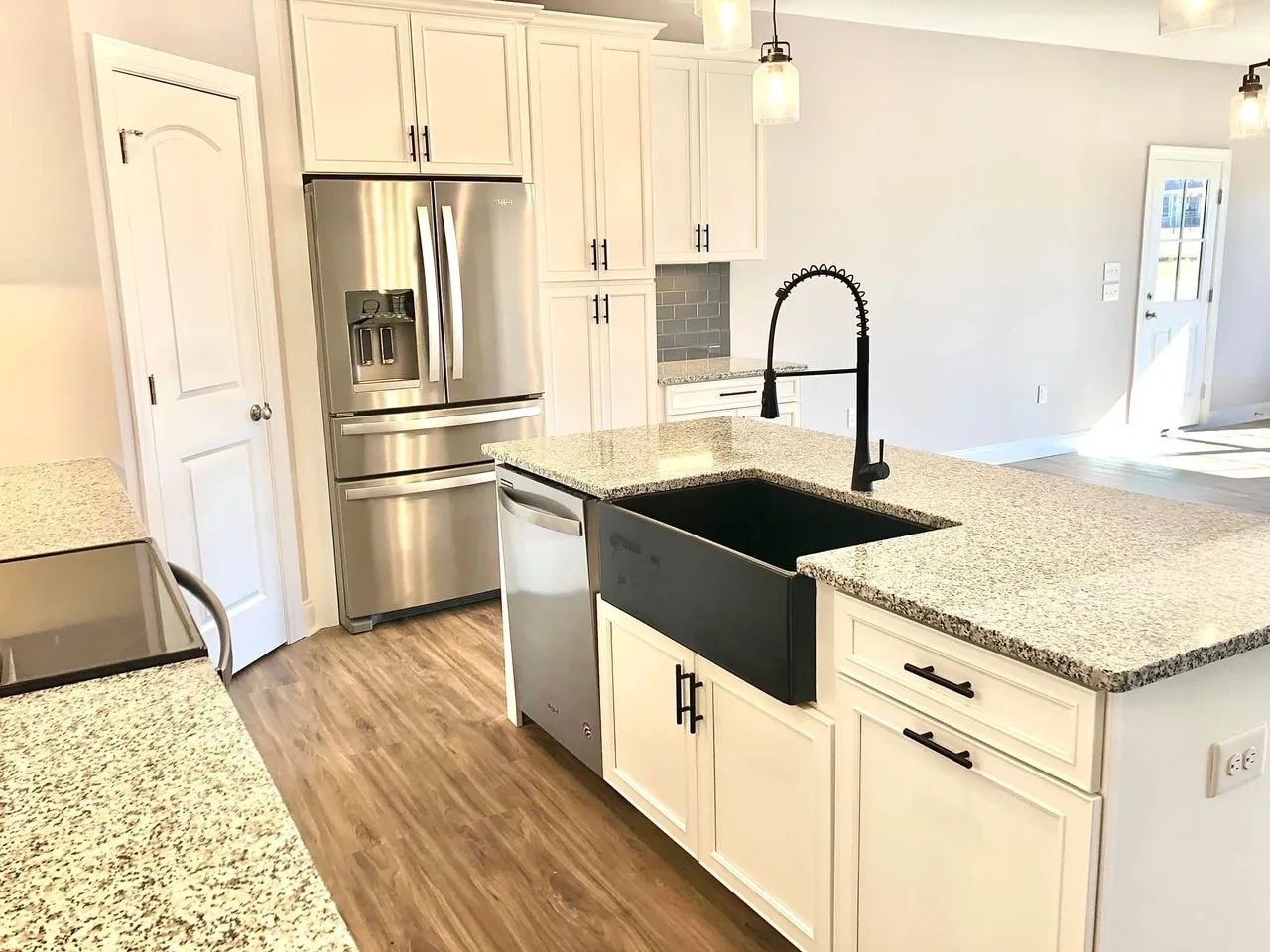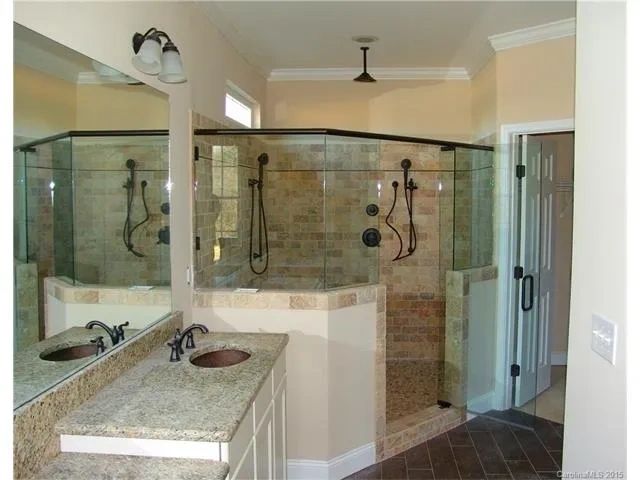 At the heart of our renovation process is collaboration and customization. We meet with you to discuss your ideas and aspirations for your home. Whether you have a clear vision or need assistance in refining your concepts, our experts are here to guide you. We'll work closely to develop a floor plan that caters to your needs, wants, and budget, ensuring every detail aligns with your vision.
Visualize Your Dream Space
With Center Point Renovations, you don't need to wait until the project is complete to see your dream home come to life. We leverage advanced 3D rendering technology to create a virtual representation of the interior of your home. This allows you to see and experience your envisioned changes before construction begins. The 3D rendering process helps you make informed decisions, refine your ideas, and ensure the final result is exactly what you imagined.
We look forward to partnering with you in creating a space that brings joy and comfort to your everyday living. Let's transform your home together!