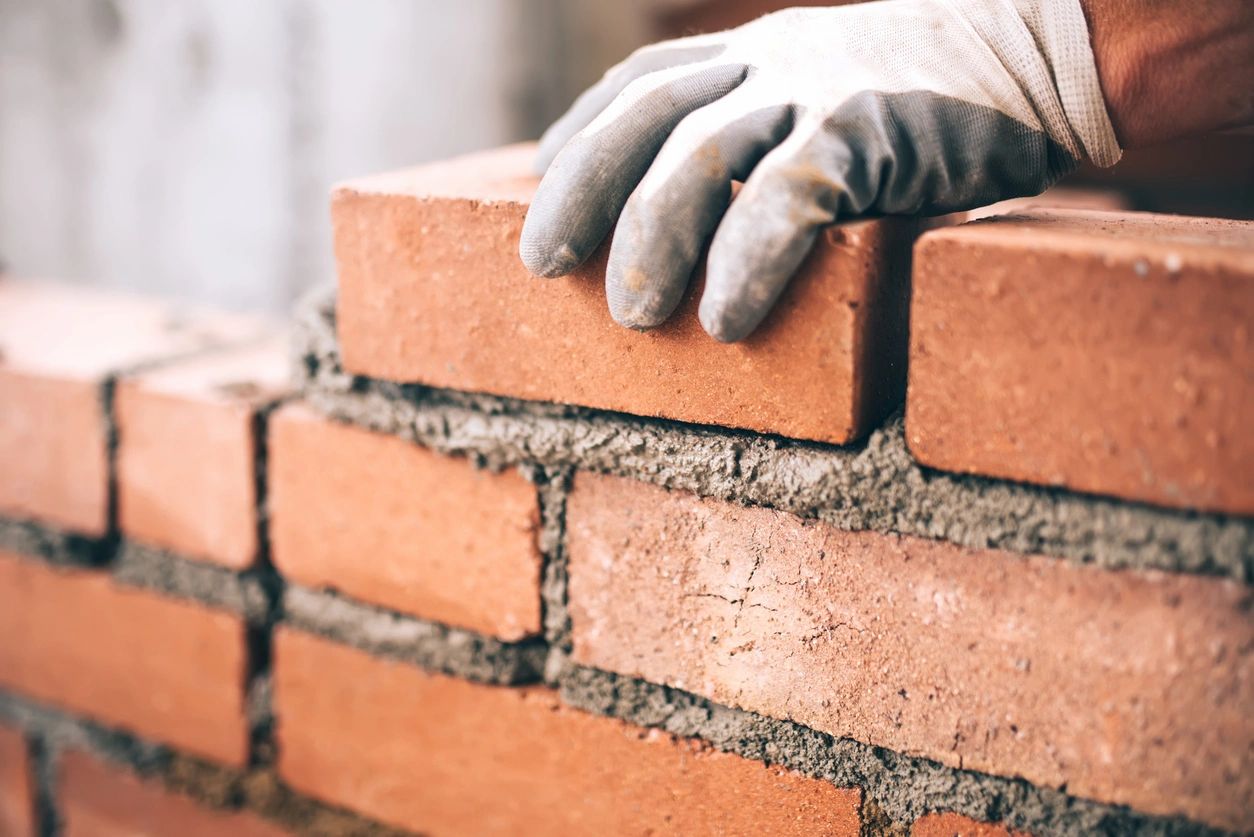 Our Foundation:
Center Point Builders, a family and woman-owned enterprise, stands proud with a legacy of over 30 years. The heart of our company is rooted in the values of trust, integrity, and an unwavering commitment to quality.
As a woman-led and family-owned business, we bring a unique perspective to the building industry. Our leadership is characterized by meticulous attention to detail, innovative solutions, and an intuitive understanding of our client's needs.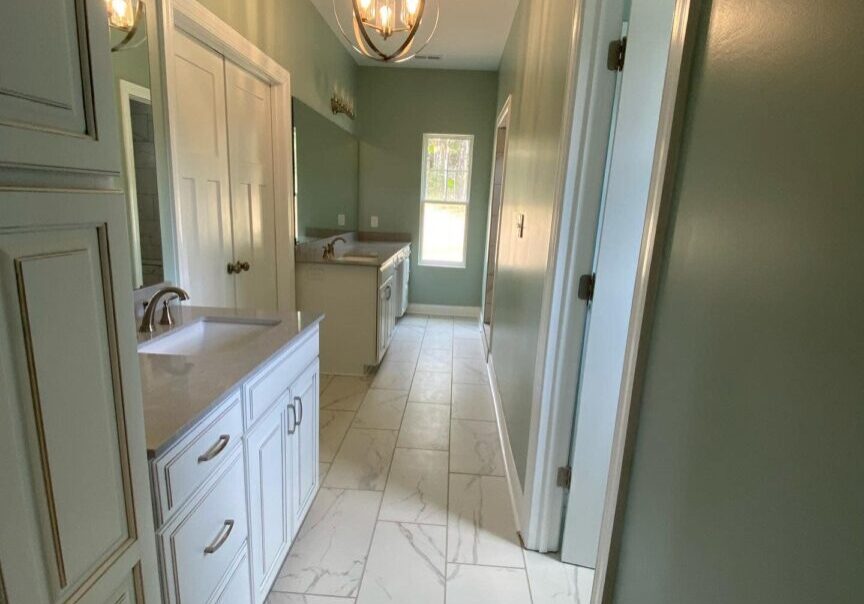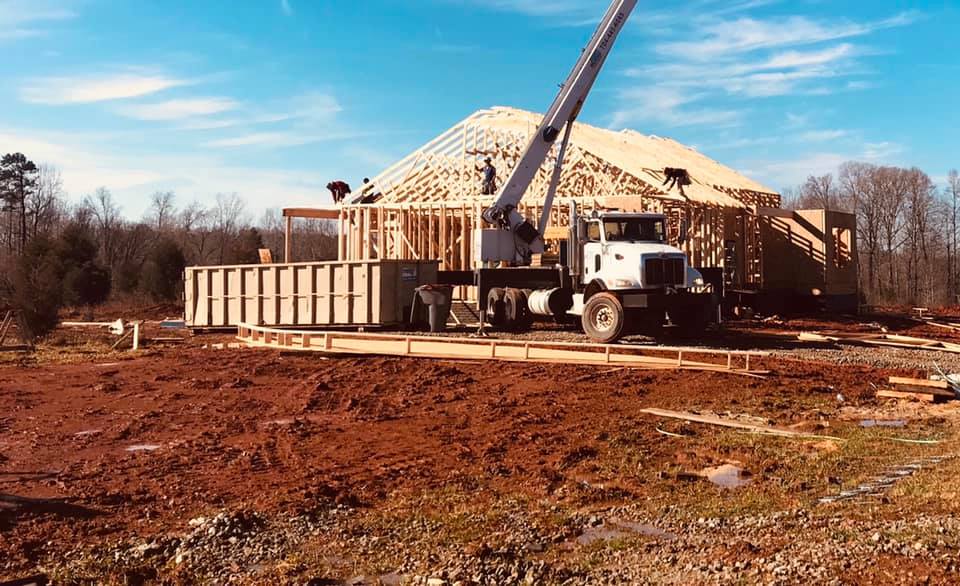 Our team of experts leverages their vast experience and unmatched skills to deliver superior results. We specialize in constructing spaces that exude elegance, functionality, and durability.
- Commitment to Quality
- Customer-Centric Approach
- Innovative Solutions
At Center Point Builders, we promise to deliver excellence at every step. We are dedicated to creating spaces that bring our client's visions to life, ensuring a seamless experience from start to finish.
We invite you to be a part of our enduring legacy. Let us build your dreams with the same care, expertise, and passion we have demonstrated for over three decades.