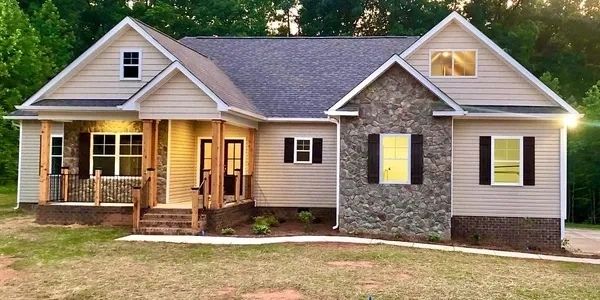 Crafting Your
Center Point Builders is a trusted family-owned and operated business with a rich history of over 20 years of experience in the residential construction industry. With a passion for excellence and personalized service, we take pride in creating unique, custom-built homes that reflect the individuality and lifestyle of each of our clients.
Bringing Your Vision to Life
At Center Point Builders, we understand that your home is an extension of your personality and aspirations. That's why we take the time to consult with you throughout the building process, ensuring that every detail aligns with your vision. We work closely with you to bring your dream home to life, from the initial design to the final touches.
You can always connect with us through our location or phone number: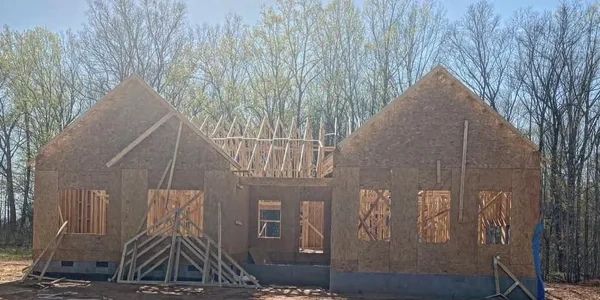 Pick Your Match
& Get Building
At Center Point Builders, we cherish the word CUSTOM. Your preferences, lifestyle, and needs to become our inspiration as we create the perfect floor plan for your dream home. With our team's expertise and attention to detail, we turn your ideas into reality. Watch in awe as your vision comes to life, built with precision and care by our skilled craftsmen.
Contact us today, and let's bring your dreams to life, one brick at a time.